Introduction
L'Oréal, as one of the world's leading beauty companies, understands the complexity of managing a global brand. With over 40 beauty brands across 150 countries, L'Oreal needed a comprehensive solution for social intelligence and media monitoring to enhance its customer experience. By partnering with Palowise, L'Oréal was able to transform its disjointed social operations into a cohesive company-wide strategy. With Palowise's help, L'Oréal gained a more complete understanding of its customers and improved its overall performance.
The Story ofL'OREAL
L'Oréal is a renowned beauty company, well known for its wide range of leading brands such as Lancôme, Yves Saint Laurent, Giorgio Armani, L'Oréal Paris, Maybelline New York, Garnier, NYX Professional, Vichy, La Roche-Posay, and L'Oréal Professionnel. Their products cater to different needs, ages, and skin types, making them one of the most diverse companies in the beauty industry. In recent years, L'Oréal has been increasing its digital presence, with a focus on e-commerce and online sales. In 2020, L'Oréal's e-commerce sales grew by more than 50%, which helped the company to continue its growth during the pandemic. L'Oréal is also recognized for its dedication to sustainability and innovation, which is evident in its products, packaging, and manufacturing processes. In fact, L'Oréal is the first beauty company to have a full range of biodegradable products.
Using Palowise's Competition Analysis Tool for success
L'Oréal, faced challenges in monitoring and understanding their presence and performance in Greece through social media conversations. To address this issue, the company adopted Palowise, a comprehensive social intelligence solution. This tool helped L'Oréal to effectively monitor and gain insights from social media conversations by bringing their global team together and providing a consistent solution. With Palowise, L'Oréal was able to gain a better understanding of their brand performance in Greece and make data-driven decisions.
Why L'Oréal Chose Palowise
L'Oréal was searching for a solution that could alert them in case of a crisis, track their brand reputation and understand how consumers were using their products. Additionally, they wanted to stay informed about industry trends and monitor their campaign performance to gain actionable insights to improve their marketing and PR efforts.
With Palowise, L'Oréal was able to establish a framework for measuring marketing success, which helped them link it to financial returns. It was an ongoing process, and Palowise played an important role in that journey.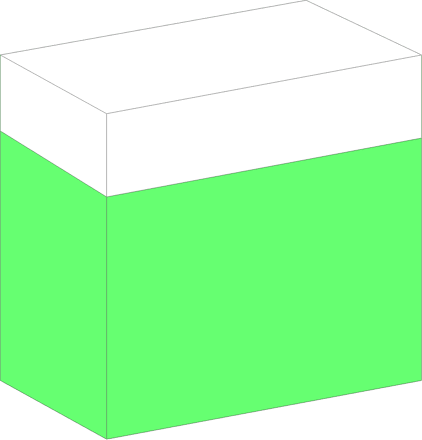 The Results
Palowise assisted L'Oréal in staying ahead of the competition in the beauty industry by allowing them to quickly personalize their marketing responses to customers, which contributed to maintaining customer satisfaction and loyalty. With access to a vast database of conversations about the company's brands and competitors, L'Oréal was able to create effective social media and marketing messages that resonated with their target audience. The vast data sets provided by Palowise helped L'Oréal to quickly identify and respond to trends which improved their marketing and product development. This allowed L'Oréal to stay ahead of the competition and enhance its customer base.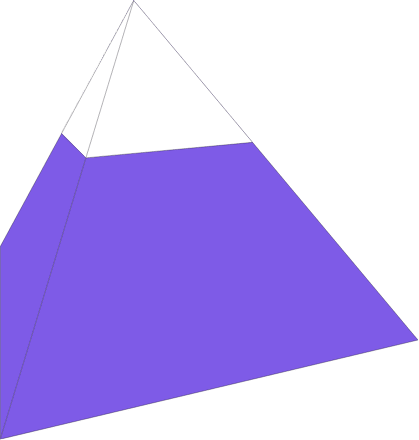 Replicate L'Oréal's success
for your brand.