USE CASE WEB AND SOCIAL
Tracker
Build a solid and thorough understanding on how customers and potential customers perceive you and the competition. This is measured through online data on a continual and real time basis.
Get wise
USE CASE SOCIAL
Influencers analysis
Evaluate and understand how your brand and competitors fare amongst the available influencers in your industry.
Get wise
USE CASE WEB & SOCIAL
Competition Analysis
Gain insights into what your customers desire, in which areas your competitors are idle, where they are active and the "sweet spot" for your brand.
Get wise
USE CASE WEB & SOCIAL
PR Crisis
Reduce the risks of a PR crisis or even possibly avert a crisis. See how a crisis is unfolding in the online ecosystem and determine the important conversational peaks, to determine your own effective PR crisis strategy.
Get wise
Intelligence with MS Power BI
Keep a holistic and real-time view of all of your brand's relevant mentions. With hundreds of data visualizations, integrated AI capabilities, tight Powerpoint & Excel interaction, and pre-built and bespoke data connectors, you can share insightful analytics reports with your team, partners and stakeholders.
Get wise





Academic Research
More than 9 collaborating research institutions exploit state-of-the-art technologies in the field of AI, Machine Learning, Deep Learning, Transfer Learning, Sentiment Analysis, Big Data, Social networking and Astroturfing.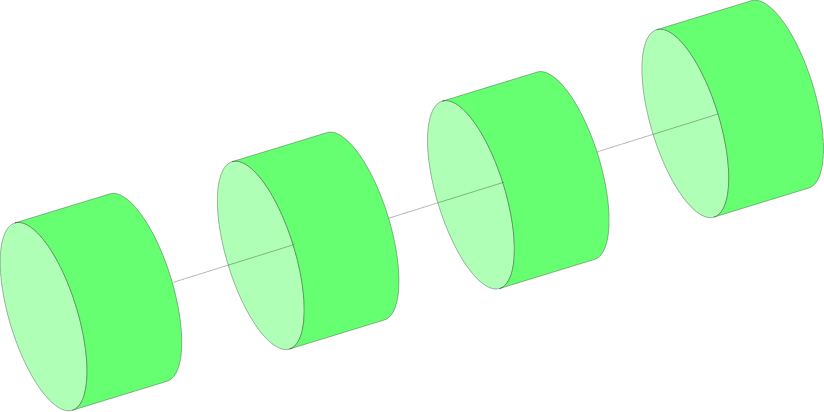 The cutting edge technologies used in our web crawler and sentiment analysis now have patent pending protection in US, EU and Greece. From research to patents, we are committed to provide the best customized analytics services.
Publishing our work allows us to share ideas and work collaboratively to advance the field of AI, big data and machine/deep learning.
Our collaboration with academia, focuses on the analysis of various social media KPIs including the detection of trends, outliers and patterns.
Text analytics, Natural Language Processing, Sentiment Analysis, Topic and Themes Analysis, Propaganda networks, Fake news detection, Transfer Learning, Image & Video processing.